Philippine's Biggest Apple Center Opens
Not to be confused with Apple's own retail chain of stores, the biggest Apple Center in the Philippines just opened today, Dec 15th. The Power Mac Center opened it's doors today at the Greenbelt 3 Mall in Makati. Located at the 2nd Floor, this store is a sprawling 357 sq. meters. It will house a service center, so that Apple users will have an option to bring it to the store instead of their service center. It will also have a training center that will hold sessions similar to those done in Apple's stores.
This is indeed a great day for Filipino Mac Users. It shows that Apple and it's resellers believe that the local market will grow. It also shows that Apple's user base is indeed growing. In a land populated by "clone" PCs, Apple is slowly making headway.
Below are some pictures taken by one of the After Mac's pioneering bloggers Adel Gabot. Adel was able to go to the soft launch of the Apple Store.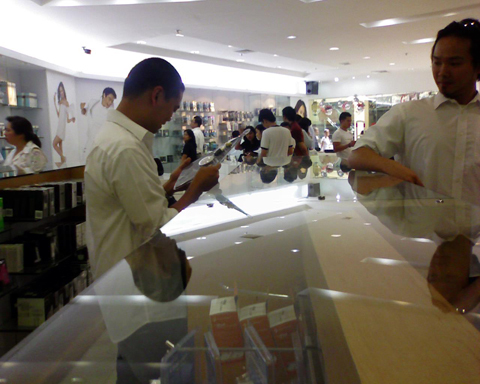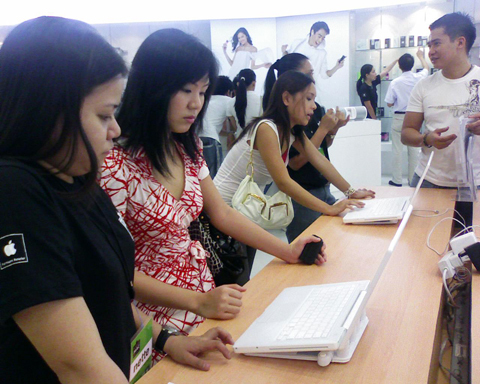 There's a 20% discount for all items until Sunday. So if you're anywhere near, go on over and check out the new Power Mac Center
Related Stories
POSTED IN: Apple Community, Juan's Posts