First Pictures From An iPhone?
Mac Rumors has an article that links to a story on MobileGuerilla that claims to have found photos that were taken from an iPhone. Hmmm… Interesting. One of the pics I'm posting below.
If these are taken using the iPhone, it seems pretty decent for a camera phone. I'm getting excited already. I wish it's June already.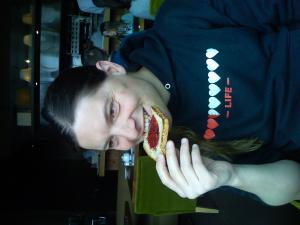 Related Stories
POSTED IN: Juan's Posts, Rumors, iPhone